Our manifesto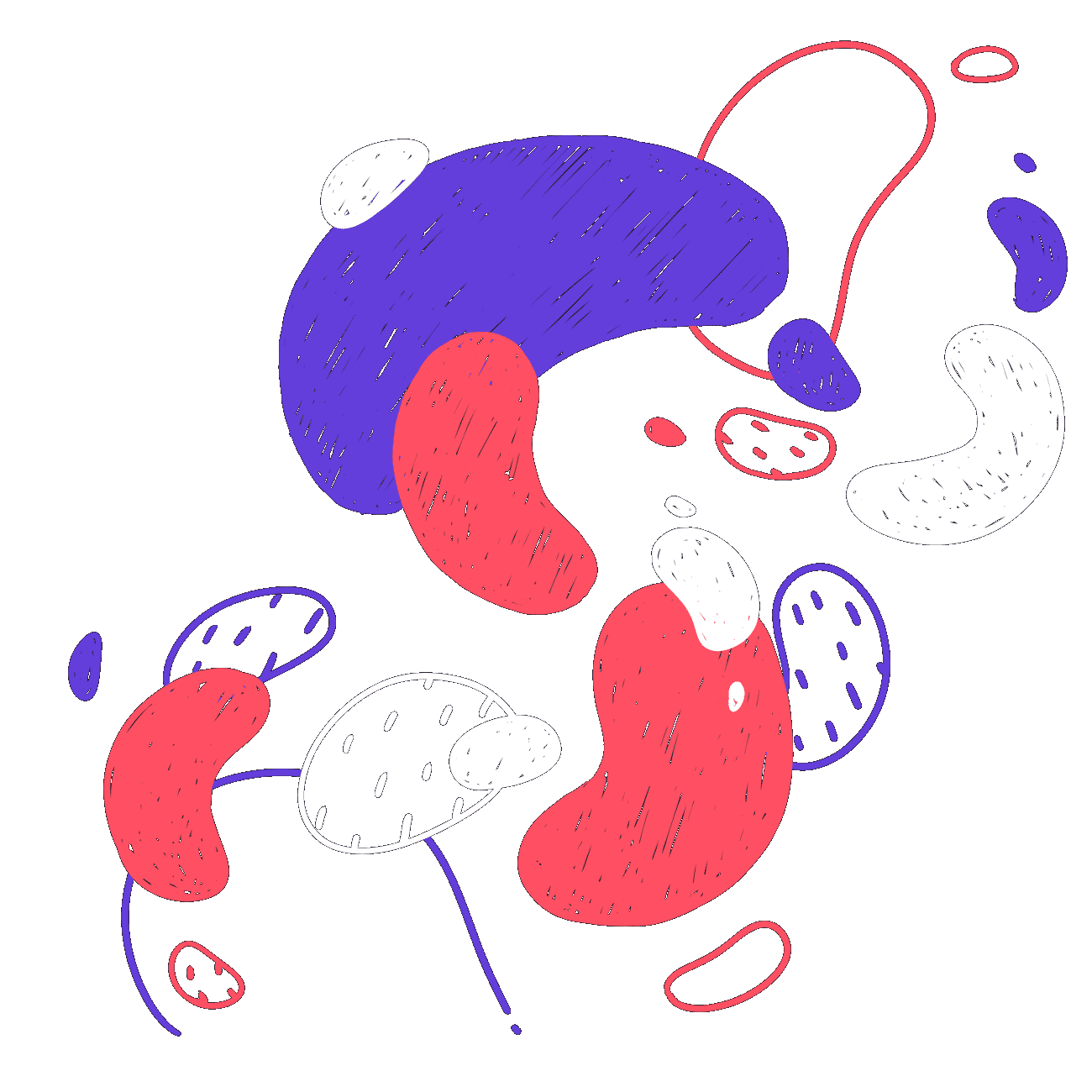 Never stop changing.
Digital transformation means endless evolution. To face this challenge adapting is not enough, we must forecast/anticipate it.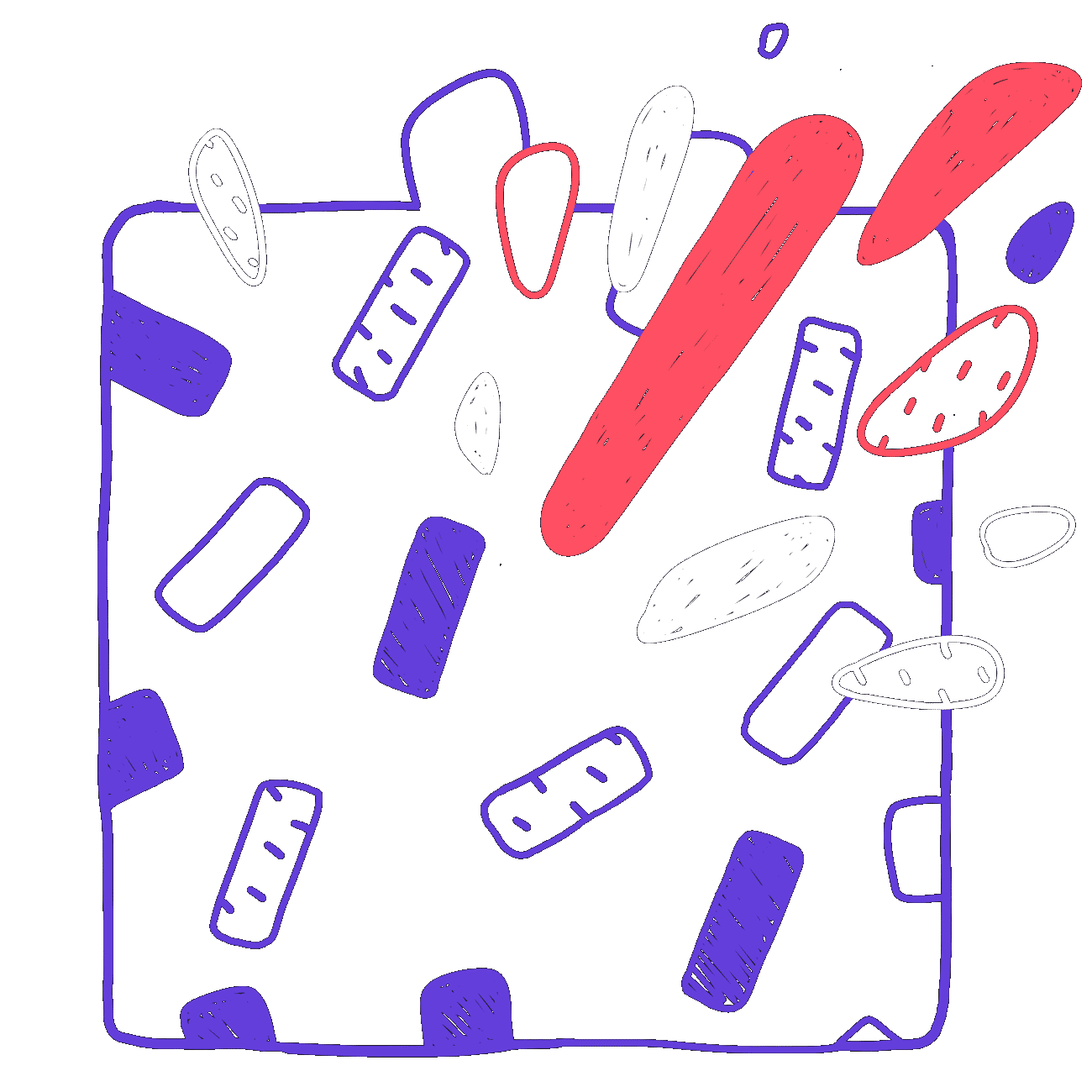 Breaking the ordinary.
Creating new brands and business models, designing products and services, storytelling: creativity is our prime tool to break up with predictable solutions and create unique products.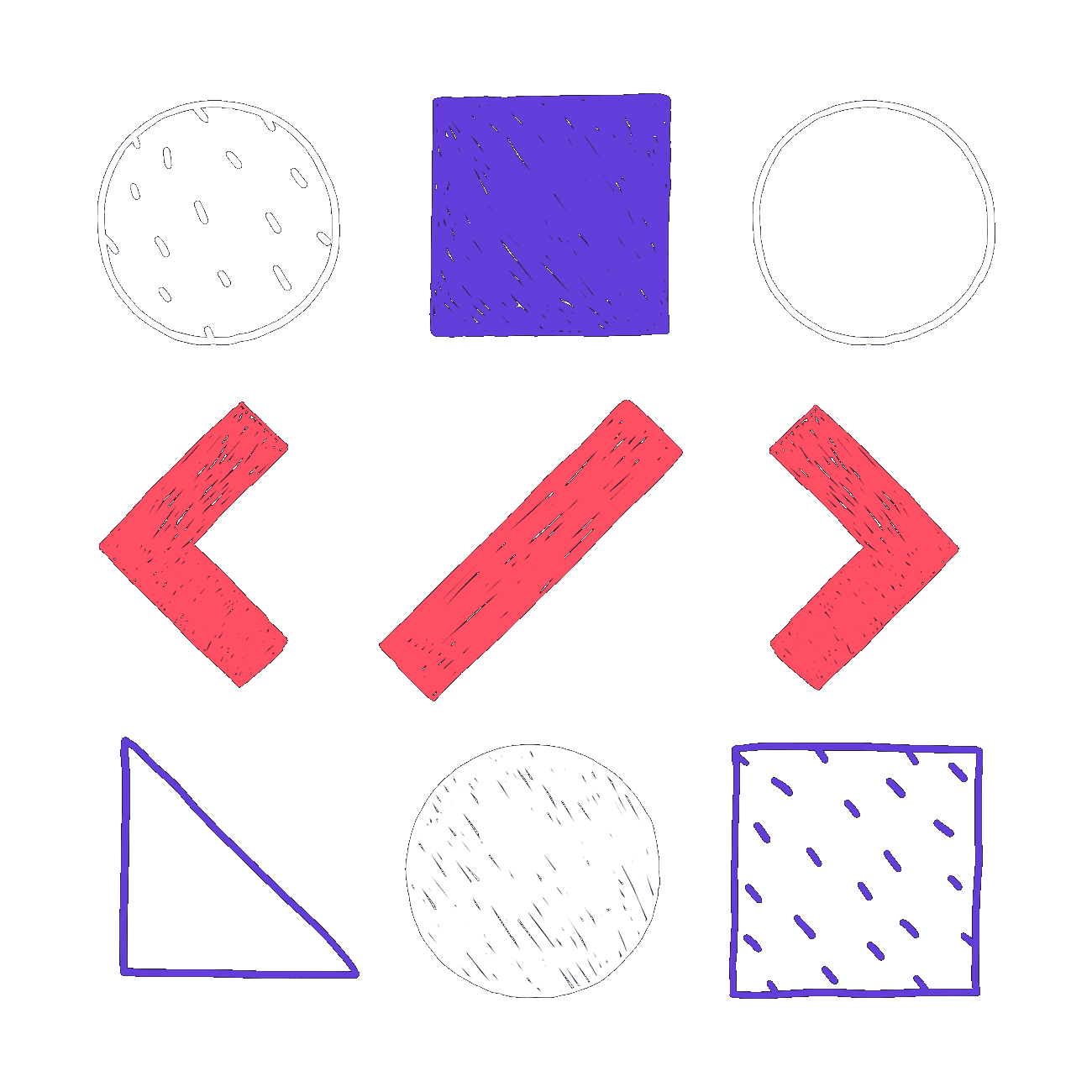 Coding is design.
Technology has a leading role in every step of the design process. We foster innovation through design and tech know-how.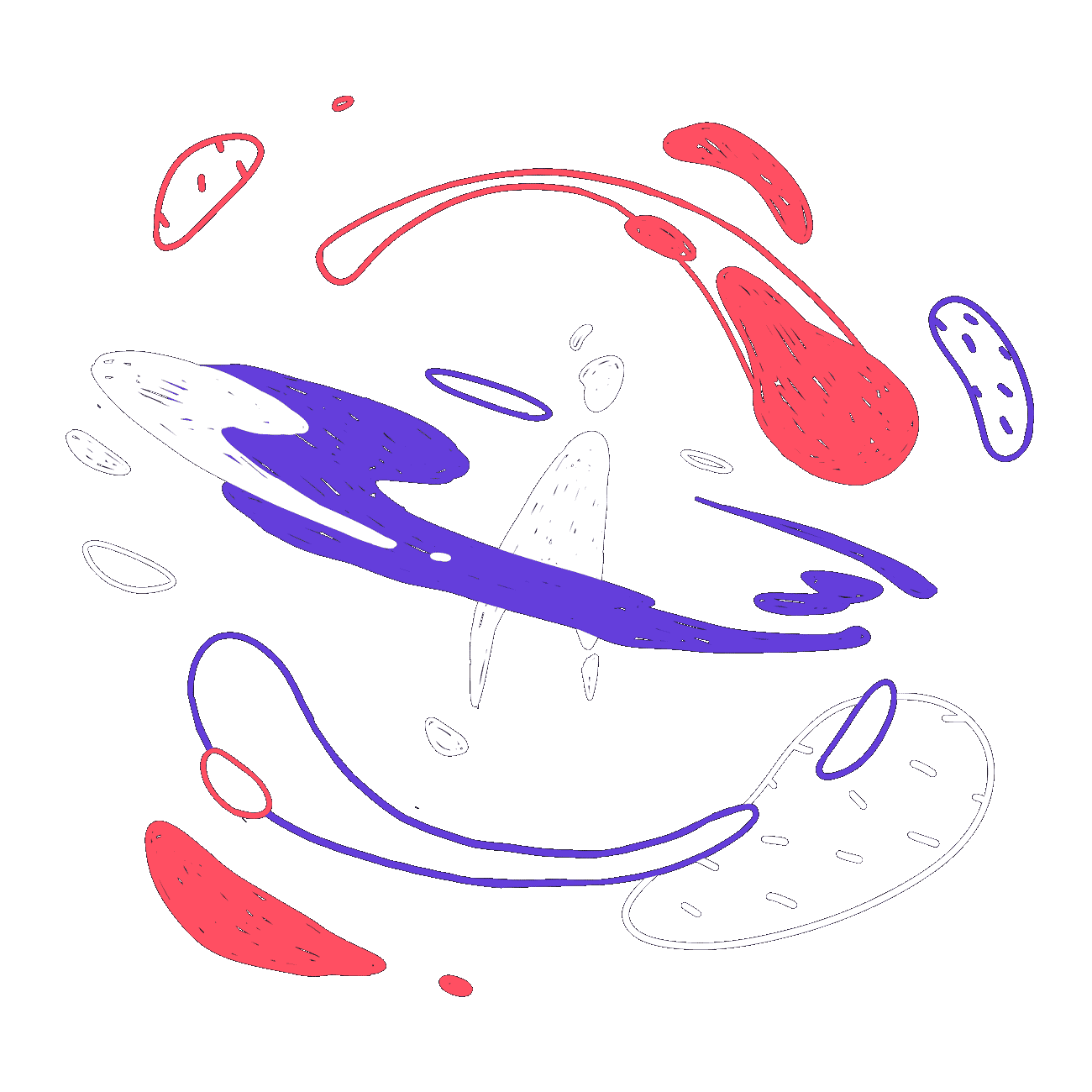 People, not personas.
We care for every person, beyond stereotypes. At every production stage, from target definition to solutions control, we design services that people will love, because they are tailored on their specific needs.
Co-creation: the key to solving complex problems.
We strongly believe in empathy and co-creation as core principles of Design Thinking. Designers, customers and final users, they all take part in defining the solution. This is our strategy to solve complex problems.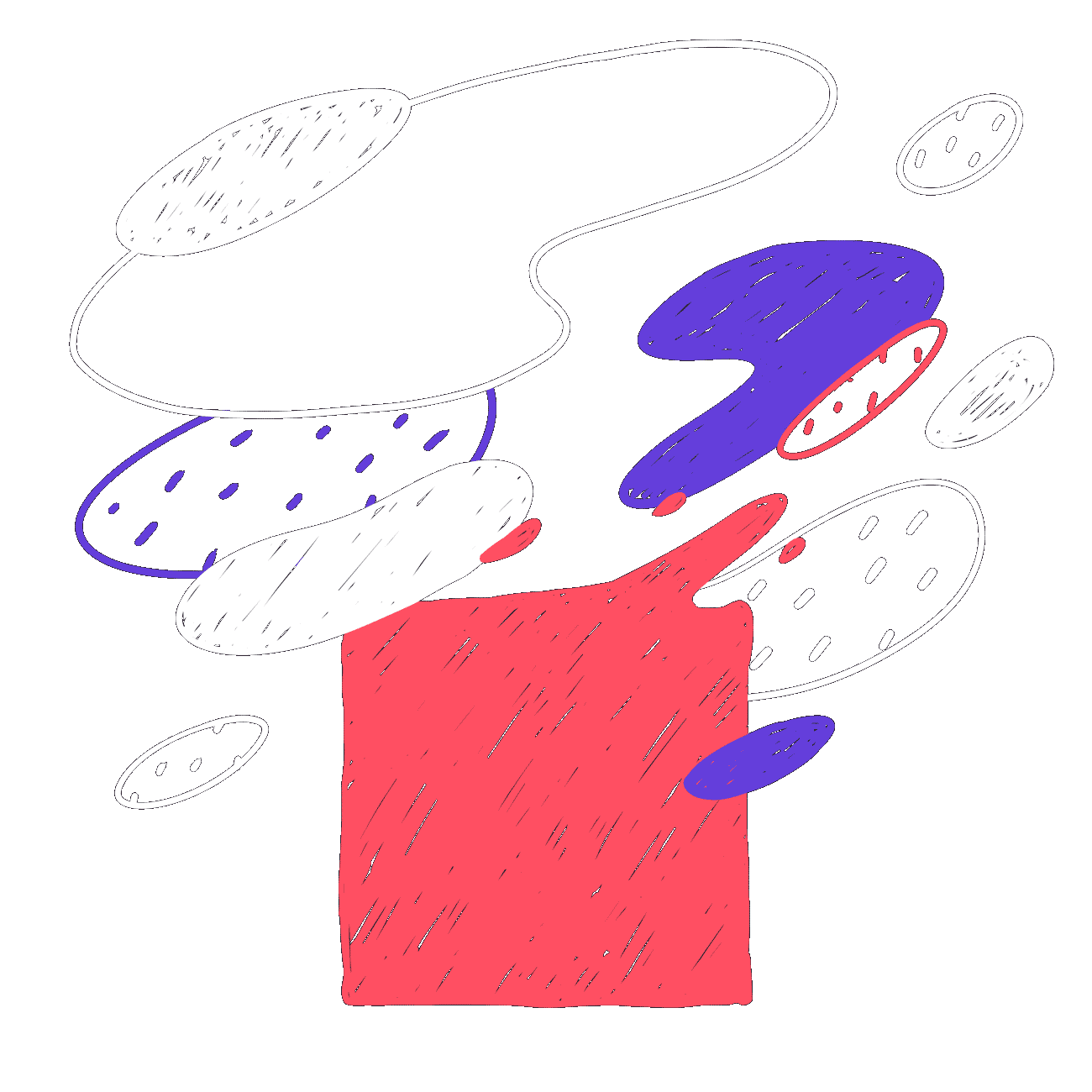 Not just thinkers, but doers.
To us, a project is not over until it cames to life. Implementation is the fruit of interdisciplinarity. We work with painstaking precision on every detail to make of every project a successful one.
Data inspired.
Our ideas are based on objective data. Our choices are driven by market research, analytics and user testing. We don't like to follow trends, we are trendsetters.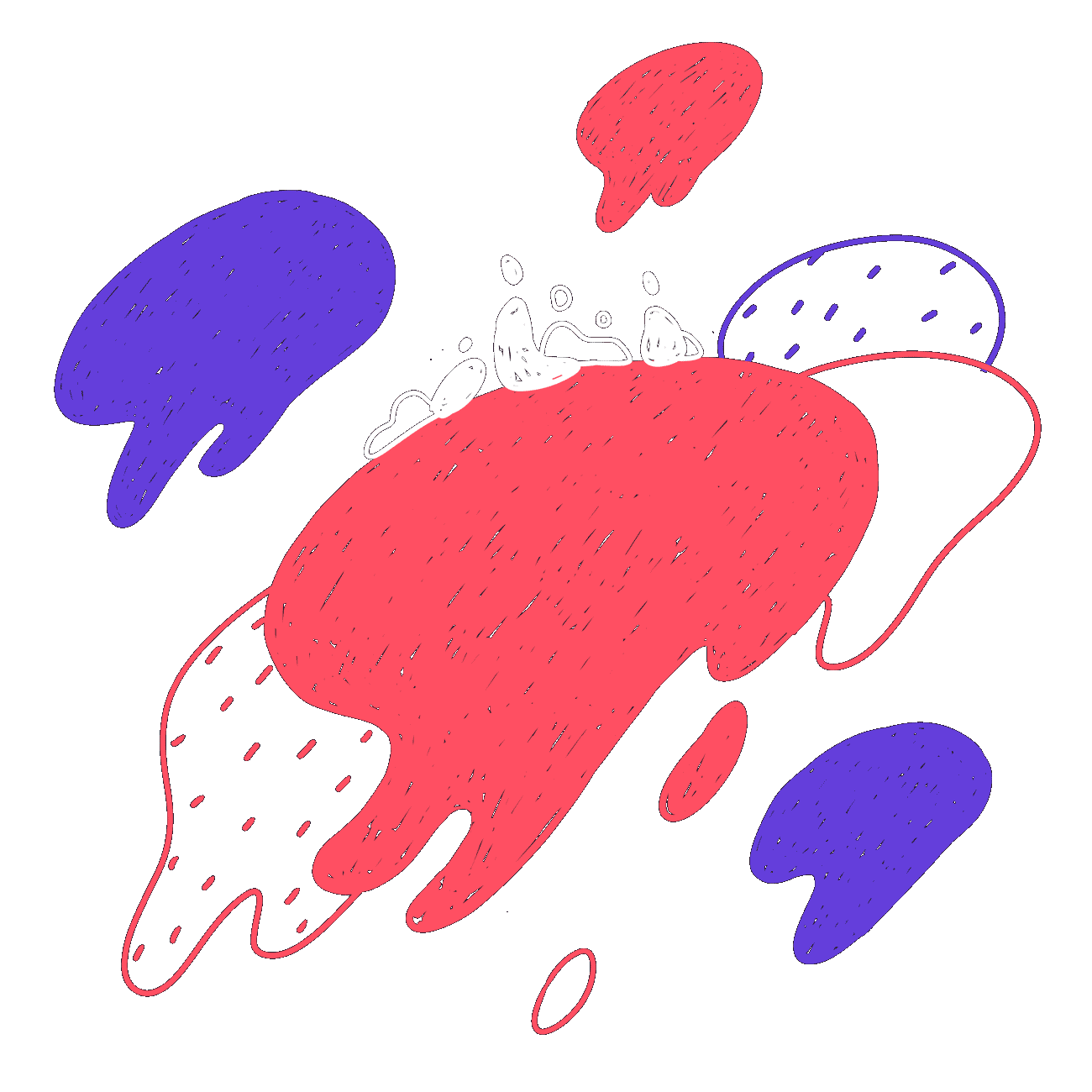 Do the right thing.
We work hard to improve people experience and the way they interact with brands. We use the same approach in every aspect of our work: from customer relation to the quality of life in our daily work. This is part of our work of ethics.